Road Safety Council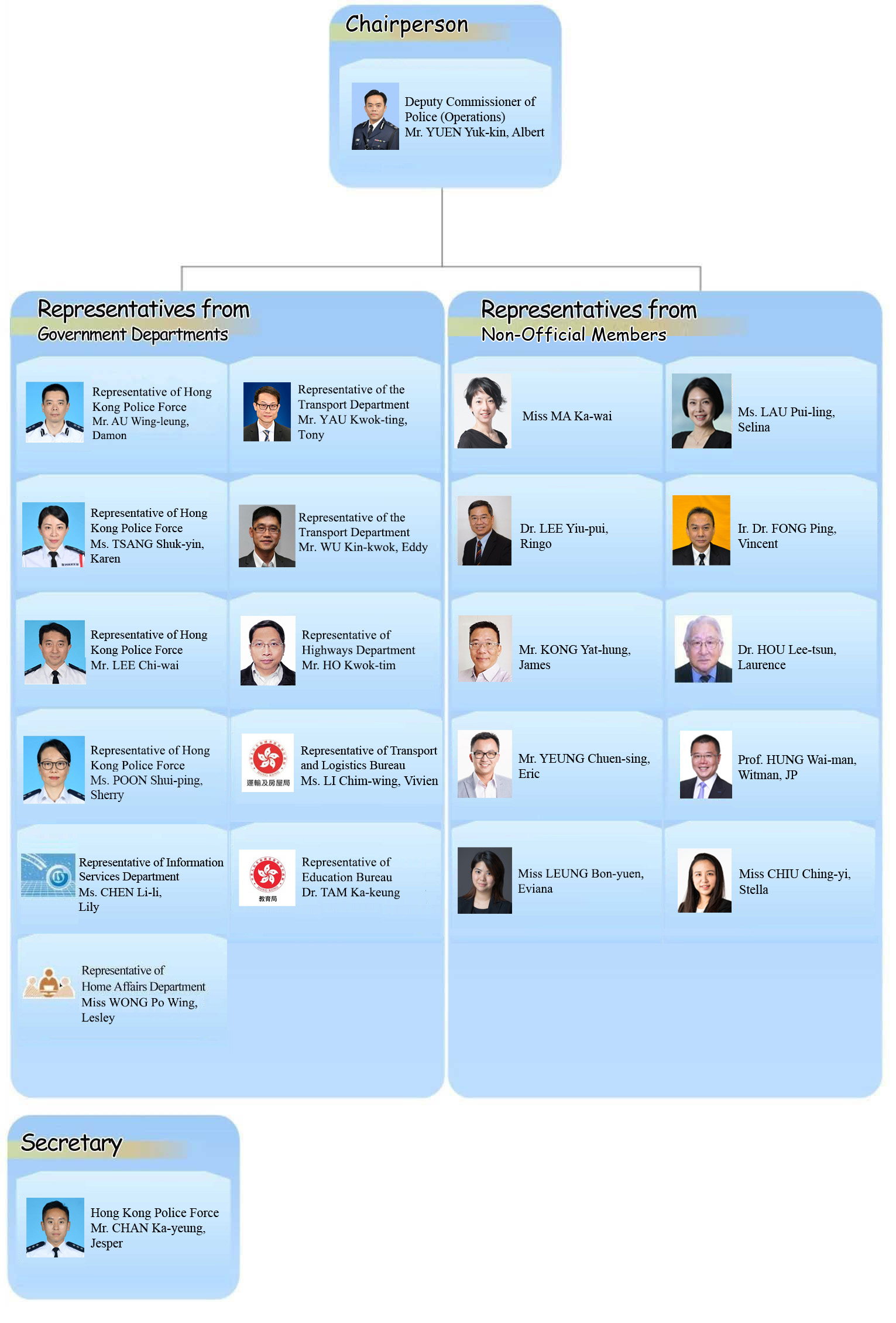 Terms of Reference
to co-ordinate action by the various parties interested in or responsible for road safety.
to approve and assist in road safety campaigns and the dissemination of road safety information.
to advise on measures to prevent traffic collisions or to reduce injuries in traffic collisions
to determine priorities for the Road Safety and Standards Division in liaison with the Transport Department.
to approve for submission to the Transport Advisory Committee the Road Safety Council Annual Report and to monitor the strategy programme throughout the year.